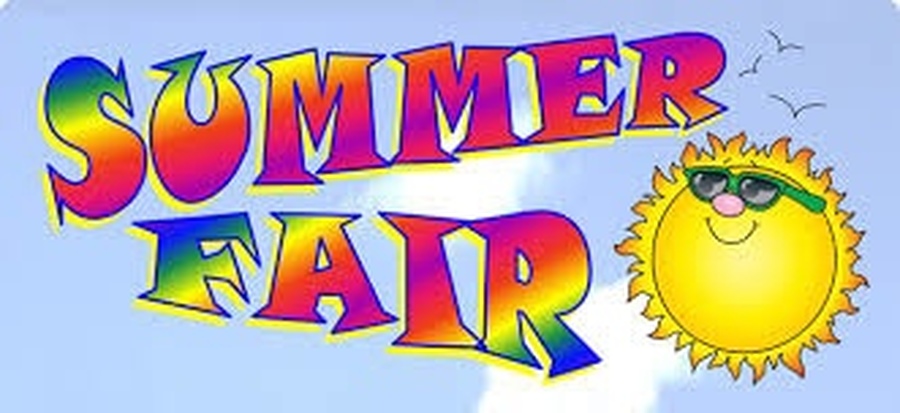 Summer Fair Tuesday 14th June
During the Fair, we will be offering a wide range of health checks for adults.
Representatives from Spec Savers in Middlesbrough will be available for vision and hearing advice, and hearing screens will also be available on the day.
Representatives from Davidsons Pharmacy in Billingham are available to offer diabetes advice and diabetes checks.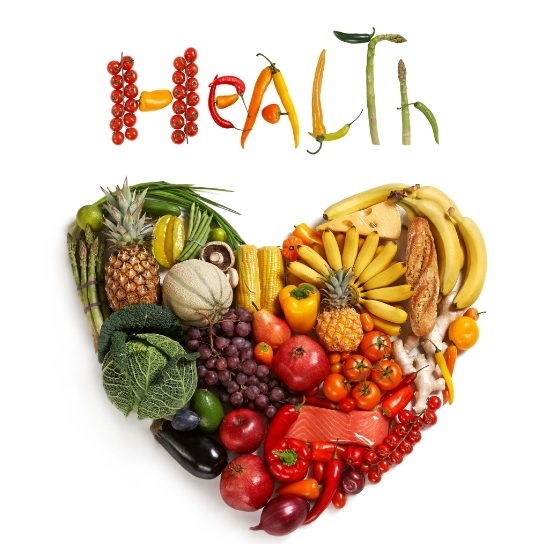 NHS Healthy Heart Checks - click on link below
Healthy Heart checks are available for adults. Full checks are available for age 40-74 inclusive. Drop in 12-3pm and appointments from 3-5pm (see link below)
Mini checks for age 25-39 inclusive.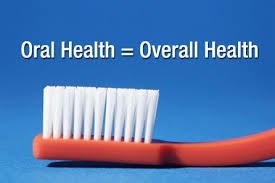 A Representative from Queensway Dental Practice is available to give advice on oral health.