Girls Football
With the help of Hartlepool United Football Club, girl's football continues to grow in popularity in St John's school. Weekly sessions have been taking place with professional coaches with a strong emphasis on fun and participation with exit routes to join local clubs available to those girls that would like to improve their skills even further.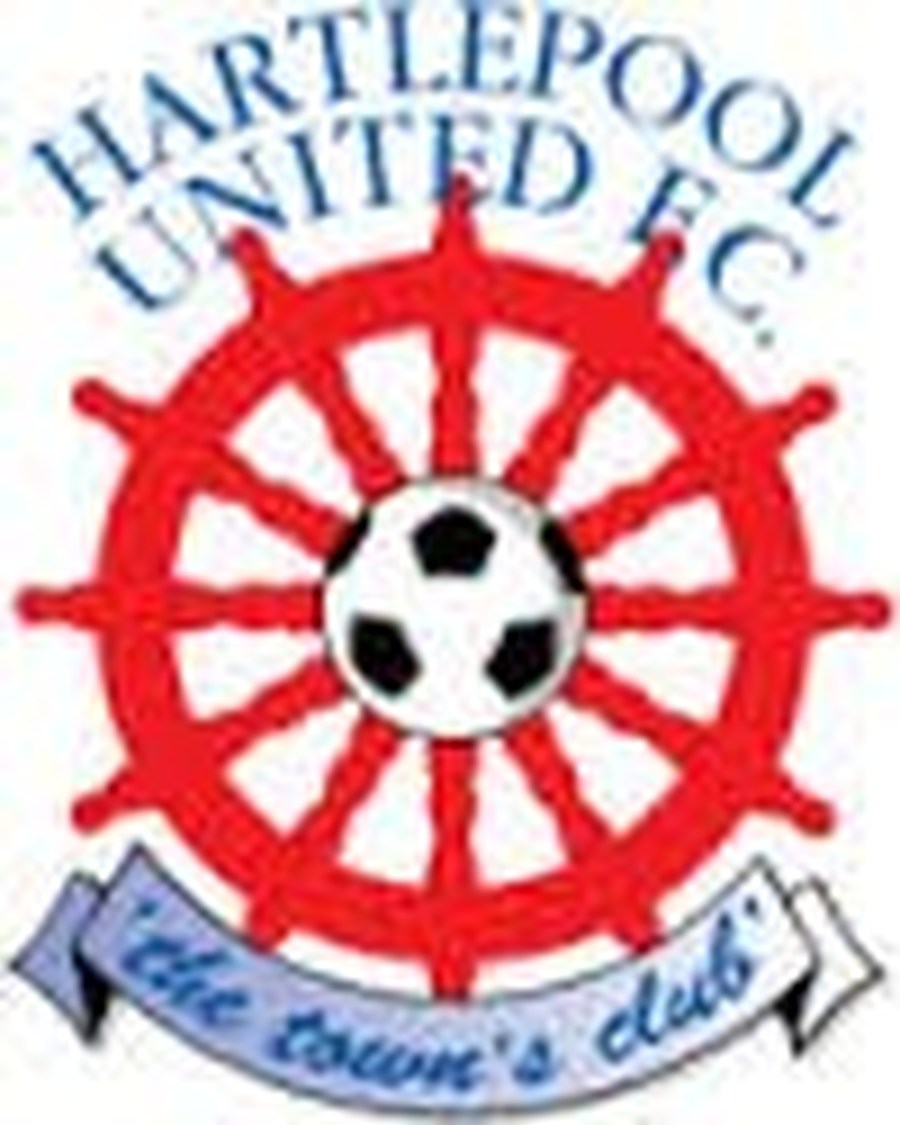 Cross Country – Stockton Championships
Children from KS 2 represented the St Michaels cluster in the Stockton Schools cross country championships. At Preston Park, in really muddy conditions, the 10 boys and girls gave an excellent account of themselves and all children managed to complete the difficult course. A special mention must go to Beth Fisher in year 5 who managed to finish 5th in her race and qualify to represent Stockton, in the Tees Valley championships in March. Well done!
Cross Country – Cluster Championships
Having qualified from their individual class races, 14 children represented the school in the Billingham, St Michaels cross country cluster competition at Northfield school. Around a longer course than in previous years, St John's children were very successful and were pleased to have 10 children qualify for the Stockton schools championships. An excellent achievement, well done to all children involved.

KS1 Multi – sports club
Throughout the autumn and spring terms, children from KS 1 have had the opportunity to take part in an after school sports club. This involved them practising ball skills with a local coach. All of the children have had fun learning new skills as well as developing their team work.
KS1 Multi – sports afternoon
Children from year 1 and 2 spent a fun afternoon enjoying a host of sporting activities recently. Working on a carousel of activities including skipping and throwing. The children had an excellent time practising the basic skills of a variety of different sports as well as enjoying a workout with Sporty Bear.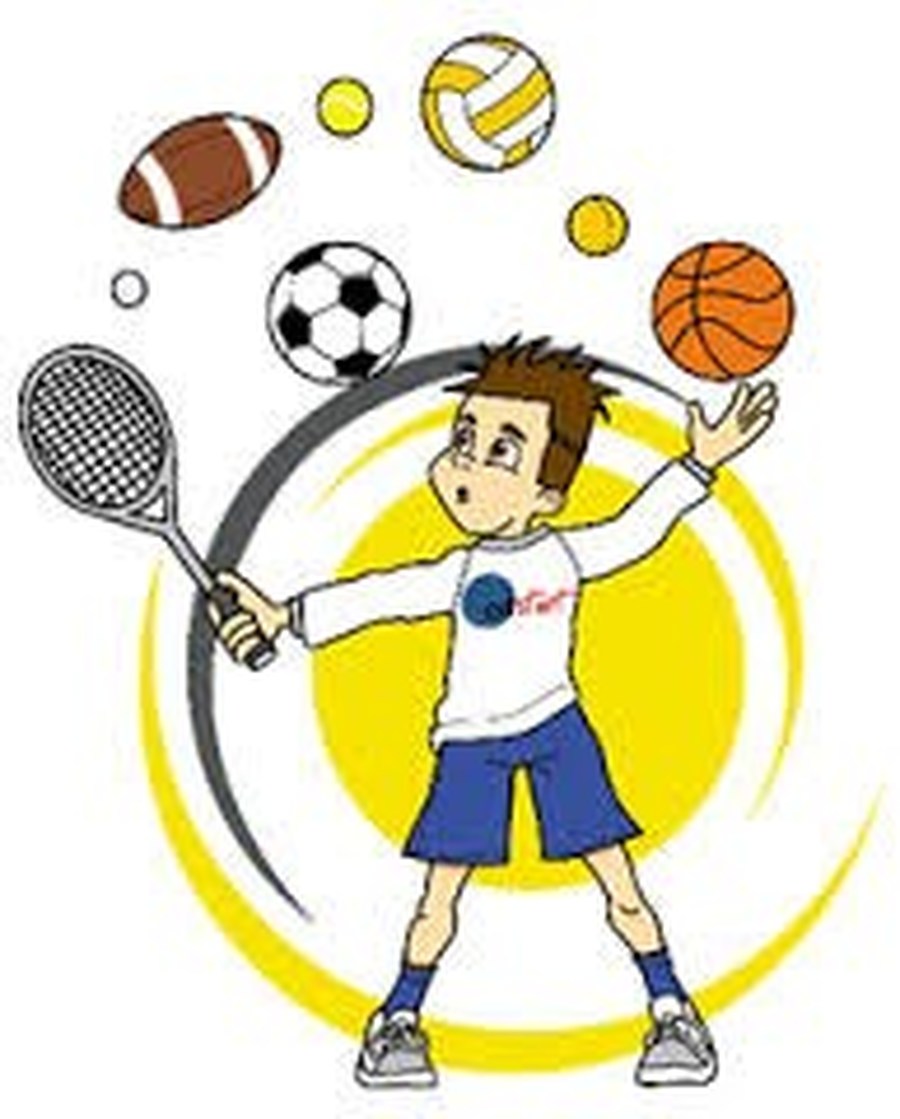 St John's v High Clarence – Football
In our first fixture of the new season, St John's football team managed to get off to a winning start with a well-deserved win. All of the players worked together as a team and were keen to demonstrate many of the skills that they have been developing in their weekly football sessions.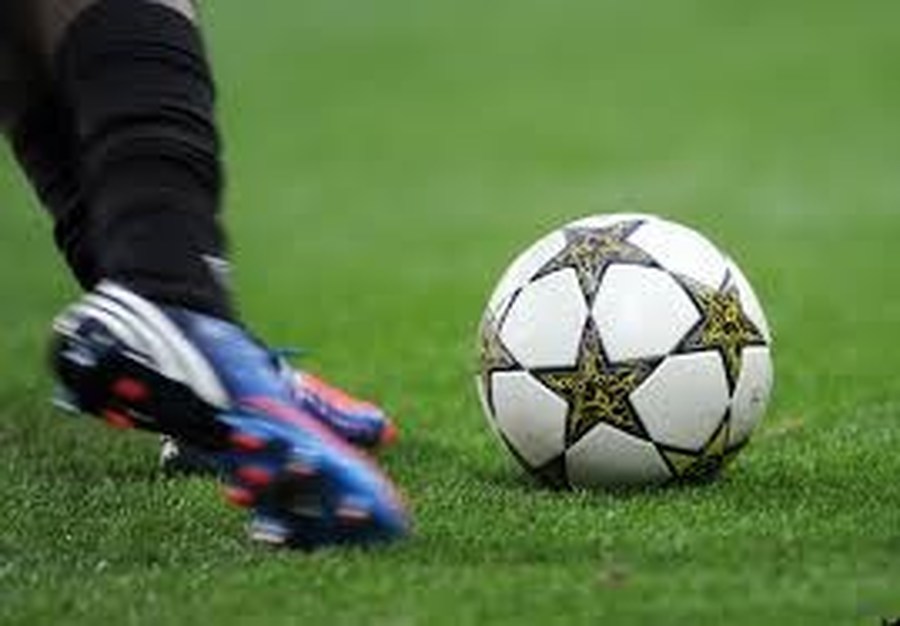 Netball – High 5
In preparation for the high 5 netball league boys and girls from KS2 have been honing their netball skills. With the help of Miss Scollick the team has been practising hard and will soon take to the court in this ever popular league.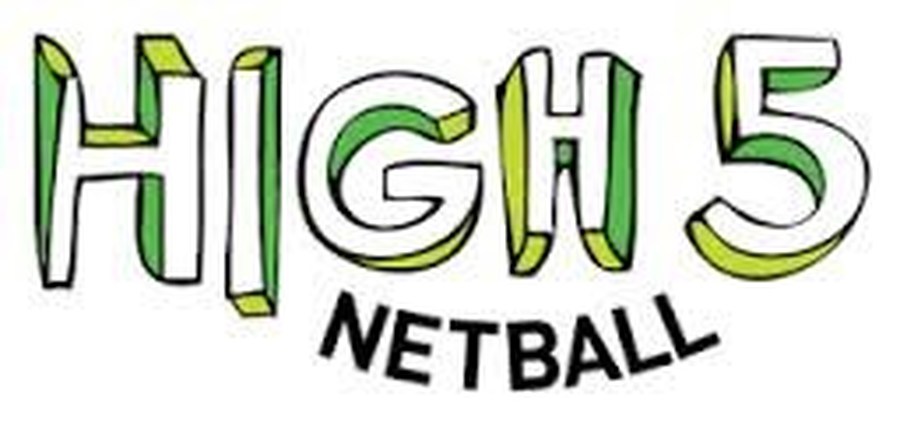 Gymnastics
Having invested in an overhaul of the schools gymnastics equipment, Miss Clarke has been using her expertise in the popular gymnastics club, where children have been able to practise routines and begin an introduction to the sport of gymnastics.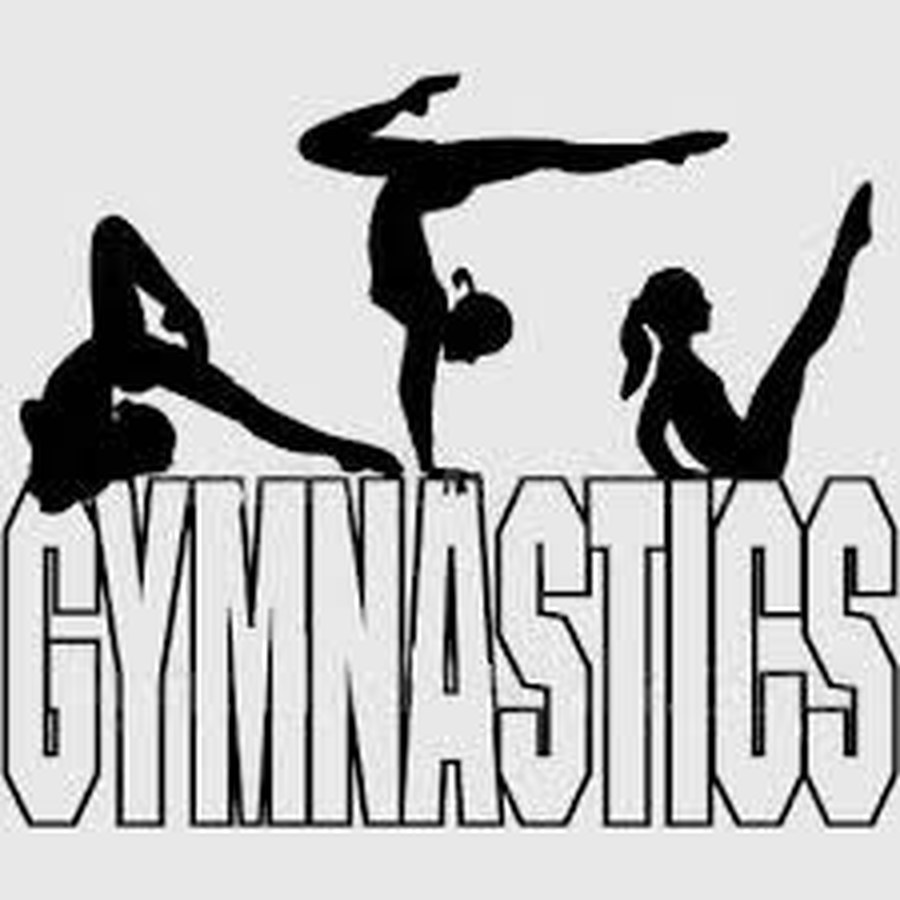 Tag Rugby
Children from year 5/6 represented the school in a tag rugby cluster tournament at Northfield school. All of the children had taken part in the after school club run by Billingham Rugby Club. Although they did not progress further, all of the children demonstrated a good level of skill and played the games in a good sporting spirit.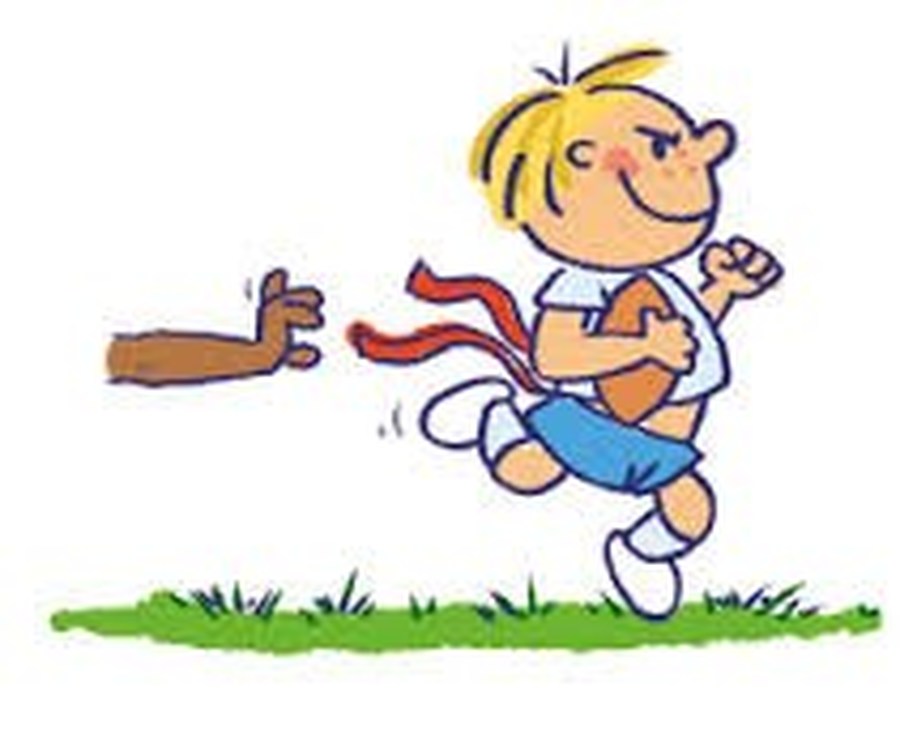 Tag Rugby – World Champions!
Children from Year 4, represented the school in a rugby world cup championships at Billingham Rugby Club. All of the children played well together as a team and managed to take home the trophy at the end of what was a highly enjoyable day.