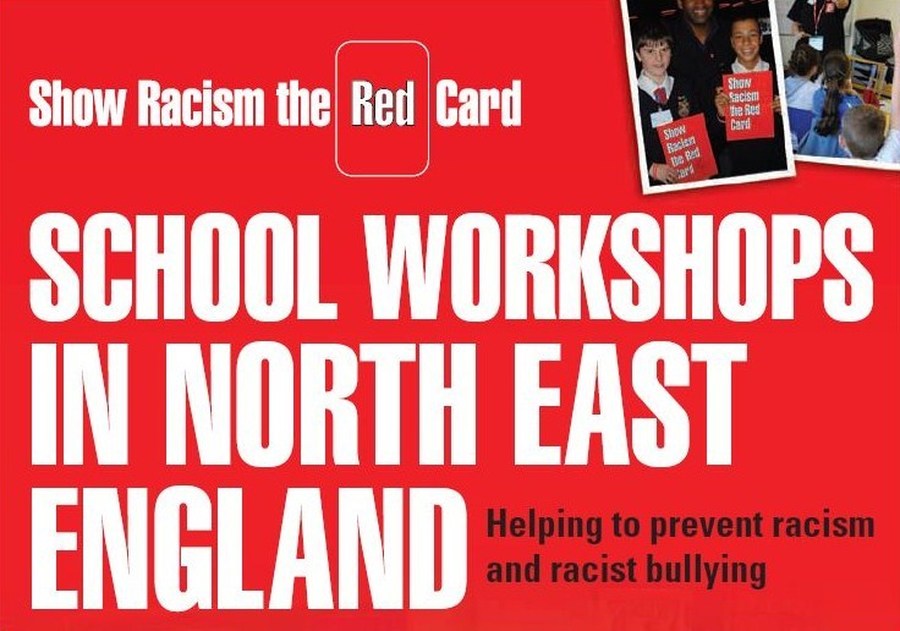 On Friday 20th November, Years 5 and 6 took part in Show Racism the Red Card! We had fun in the workshop with Rosie, but the day wasn't only about having fun, there was an extremely important message behind the lessons. We found out what racism is and how it affects many people worldwide. We also discussed ways in which we can prevent racism happening by doing our bit! After some fun activities and some impressive discussions, we were then extremely lucky to have a PE session led by the football legend Gary Bennett. Gary has played professional football for many clubs, one being Sunderland, and we had great fun practising our football and team skills with him!
Fun and Fitness Day 13th June 2012
What we've been up to
We've been learning about electric circuits.
King and Queen
Jubilee Celebrations June 1 2012