Through The Decades 1990's
World Book Day 2015
Thursday 5th March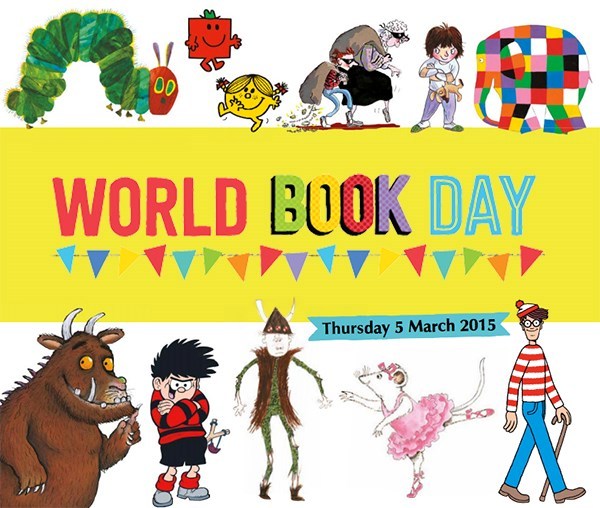 http://worldbookday.com/?dm_i=22F1,380JF,ETX7PL,BJMXT,1
World Book Day is a fantastic day when we all celebrate authors, illustrators, books and most importantly, reading!
In celebration of this day, look at our pictures.
On 11th February 2015 we all dressed up as pirates and went on a journey over the high seas for an exciting, thrilling ride of classical music at Middlesbrough Town Hall.
PIRATES AND PICCOLOS
Indoor Athletics Tournament
Key Stage 1 were invited to participate in an indoor athletics tournament at Marsh House Avenue on Wednesday 3rd December.
Fire Brigade Visit October 10th 2014