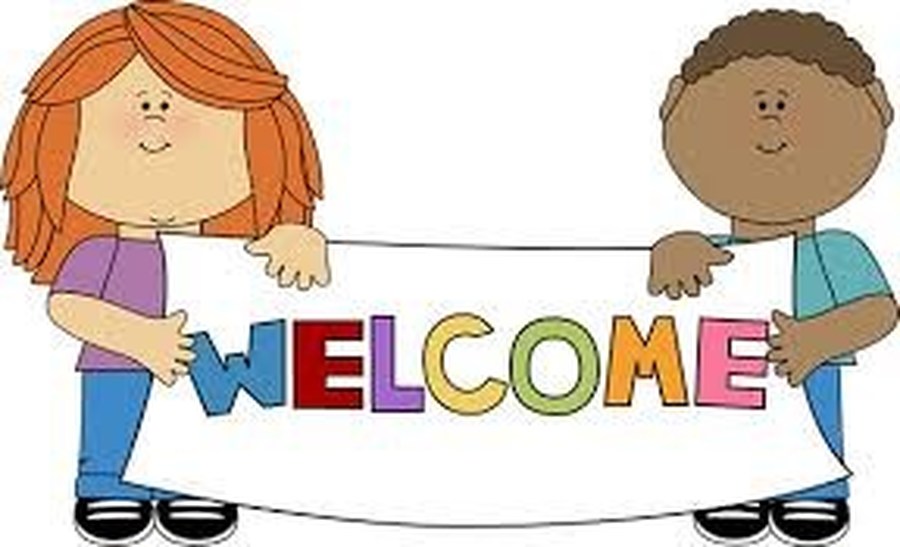 We have made some scarab beetle models as part of their topic on the Ancient Egyptians.
We have been busy investigating the cracks and vents that break through the Earth's crust
Through The Decades 1940's
Nature Pictures July 2017
World Book Day 2015
Thursday 5th March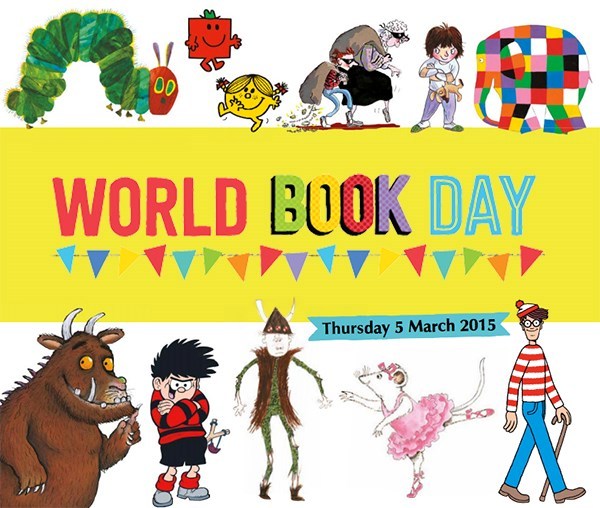 http://worldbookday.com/?dm_i=22F1,380JF,ETX7PL,BJMXT,1
World Book Day is a fantastic day when we all celebrate authors, illustrators, books and most importantly, reading!
In celebration of this day, look at our pictures.
Pancakes races, Tuesday 10 February 2015