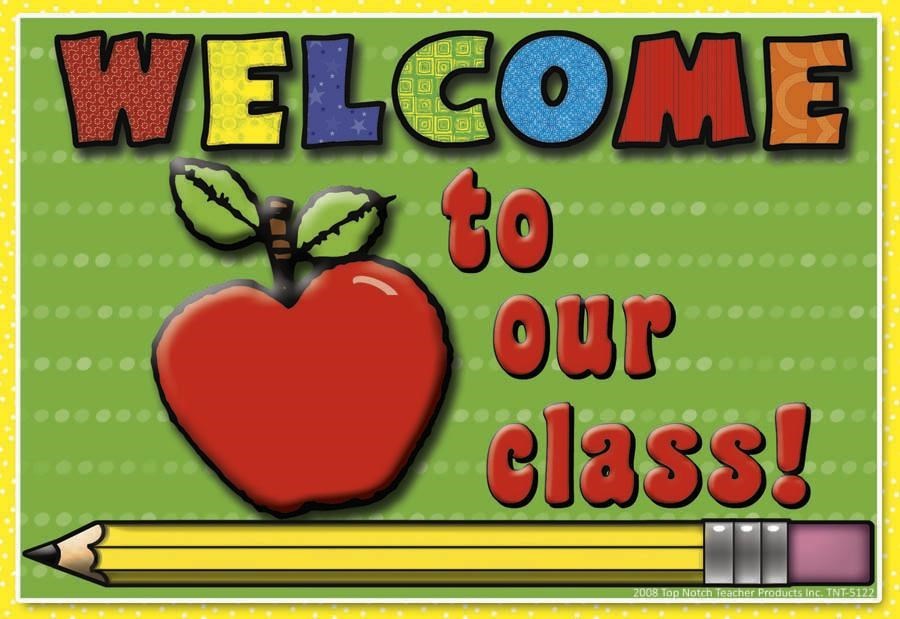 Curriculum coverage.
Over the next few weeks Year 1 will be covering the following topics.
In English we will be focusing on using capital letters, full stops, exclamation marks and question marks correctly. We will also be looking at writing a biography, non-chronological report and a newspaper report.
In Maths we will be looking at money, telling the time, fractions, weight and measuring.
In topic we are looking at the world cup and we are looking forward to our trip to Middlesbrough Football Club. Year One's team for our topic is Peru.
In RE we are looking at the miracles of Jesus.
In Science we are focusing on Plants.
Through The Decades 1960's
Each class has been allocated a 20th century decade to focus on; children will be learning about the art, artists, history, music, science, technology, popular culture and fashion of this decade. It will be a fun cross-curricular week covering all of the curriculum and more.