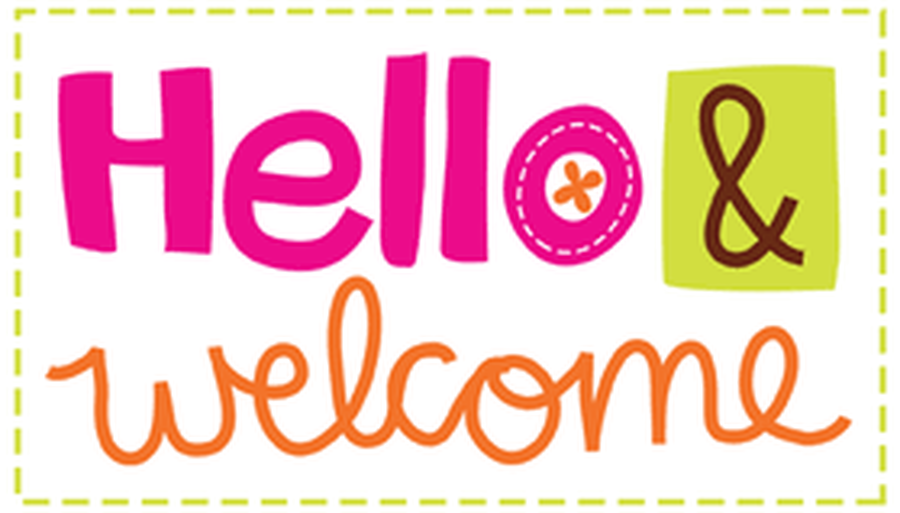 On Thursday 10th May the fire brigade came to visit the Nursery and Reception children as part of last term's topic 'Who Helps Me'.
All the children got to sit in the fire engine and wear a helmet.
The children were shown all the equipment that the engine carries and each child had a turn at using the hose. They had great fun spraying the teachers' cars!
On Thursday 19th April the Reception children visited Tweddle Farm. Phoebe, who works on the farm, showed us around and told us lots of facts about the animals.
In the morning we saw sheep, chickens and goats. We stood in a circle to bottle feed milk to some lambs. After that we went into another barn where we got to stroke a mouse, a rabbit and a guinea pig. There were also two very noisy parrots who kept squawking at us! One parrot, called Bella, could even copy our actions; she waved back at us and jumped up and down when we were all jumping.
In the afternoon we all enjoyed some very bumpy tractor and barrel rides, which were great fun. We then walked around the farm feeding the animals before playing in the outside play area. We all had such fun, it was a fantastic day, and the weather was great too!