CrossFit Day
Staff and children were given the opportunity to try their hand at CrossFit. Vicky and Grace from CrossFit Hartlepool came into school and delivered sessions to each class. The children (and staff) all put 100% effort into the sessions and were left suitably sweaty and exhausted afterwards.
Destination Judo
All children really enjoyed trying Judo. The sessions delivered by Destination Judo were fun and engaging all the while informing children of the importance of self-discipline. Thank you Destination Judo for such a fun day!
Sporting Futures
In collaboration with our classroom teachers, sporting futures provide our children with high quality PE lessons. These subject specialists, work with teachers to plan and deliver the best possible sessions for the children of St John's. By using subject specialists, this ensures that our children receive a high standard of teaching whilst also allowing our staff to develop their own subject knowledge.

Stockton School Sports Partnership
As part of the Stockton School Sports Partnership Gold Package, our children are able to compete in a variety of sporting events against other children from local primary schools. These events include, football, rugby, cross country running, netball and a host of other activities. There is also the opportunity to progress to further district and county finals. With the sustainable future for sports in the school in mind, there is the opportunity for staff, to attend a number of professional development courses, to further enhance their subject knowledge and ensure that our children have access to the highest standards of sports teaching. In collaboration with the partnership, St John's have been awarded Gold in the Schools Sports Games.

Competitions
This year we have had teams in Year 5 and Year 6 represent us against other schools within the Stockton Schools Partnership. In every match/game, the children have shown incredible grit and determination. We are all very proud of you.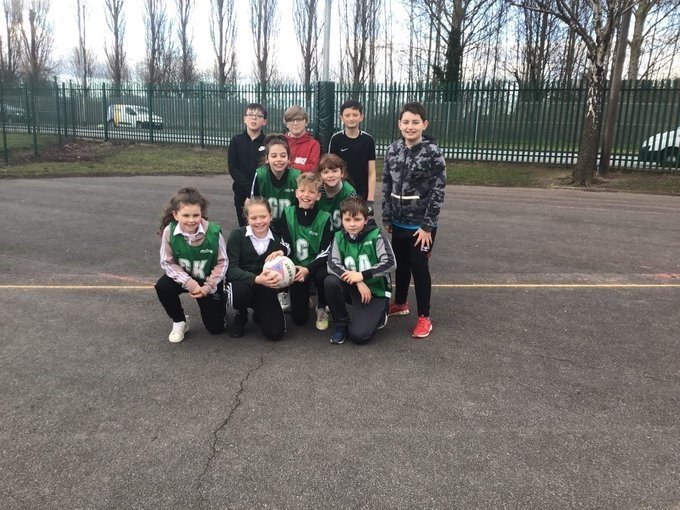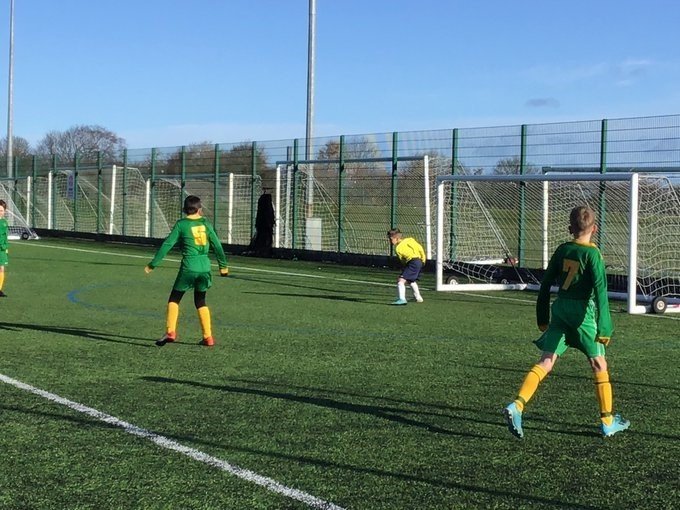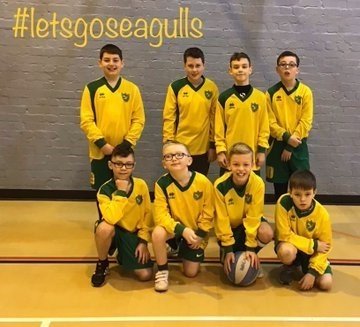 School Sports Clubs
During the academic year, we offer a variety of After School sports clubs; these are very well attended and introduce more formal training sessions outside of the curriculum. These are ran by local coaches, this means that children are then met by that familiar face on their first visit to clubs which helps them to ease them into a new setting. Teachers also hold sports clubs to help develop skills for different sports, games and competitions away from the curriculum.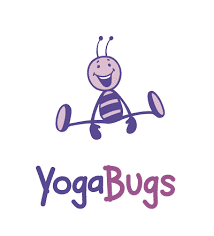 Inter – House Sports
At the centre of our school's mission for PE, we must be mindful of the competitive nature of the world in which our children will grow up in. It is with that in mind, that we also have an inter house sports programme that allows our children the opportunity to compete in a fun and friendly environment but also promotes the values of team work, perseverance and resilience.
Equipment
In order to provide the very highest standards of PE we feel that it very important to have quality sports equipment for our lessons and after school clubs. These resources are checked and replenished on a yearly basis.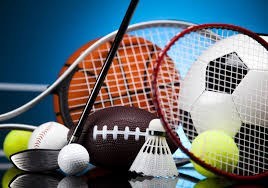 Supporting Cancer Research UK (2019)
Healthy Living Week
As part of our continued promotion of a healthy lifestyle, the children took part in a range of activities throughout Healthy Living week. The excitement and enthusiasm, as well as the effort and commitment that was demonstrated, was a fantastic advert for our school.
Race for Life
Children raised money by running our very own Race for Life. The event saw the whole school take to the field, to run, walk, hop, skip and jump their way to fitness. The event was sponsored by local supermarket Tesco, who provided the children with healthy snacks - in the form of fruit – which the children thoroughly enjoyed.